Meet the EndaceProbe 2100 G5 Series
Powerful Network Visibility & Monitoring to the Edge.
The World's Most Scalable,
Full-Packet Capture Platform
EndaceProbes record 100% accurate Network History to solve Cybersecurity, Network and Application issues.
Bring clarity to every incident, alert or issue with an open packet capture platform that integrates with all your commercial, open source or custom-built tools.
Cybersecurity
See exactly what's happening on the network so you can investigate and defend against even the toughest Security Threats.
Performance

Capture vital network evidence, so you can quickly resolve Network and Application Performance issues or outages.

Unify Your Tools and Teams
The open EndaceProbe Platform brings tools, teams and workflows together into an integrated Ecosystem.
More Effective
Network History available at your fingertips from all your tools.
More Productive
Built into existing workflows so teams don't have to learn more tools.
More Agile
A powerful open platform to deploy your favorite security or monitoring tools on.
Recent Awards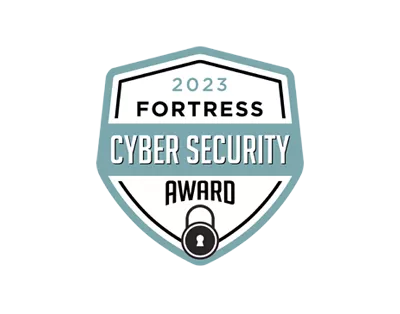 Network Security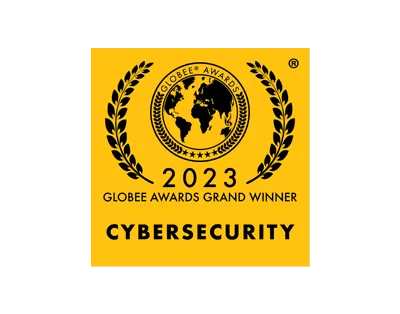 Grand Trophy Winner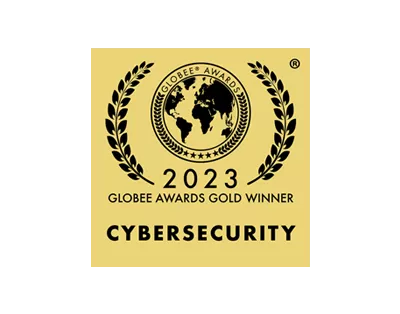 Cybersecurity Industry Solution – Federal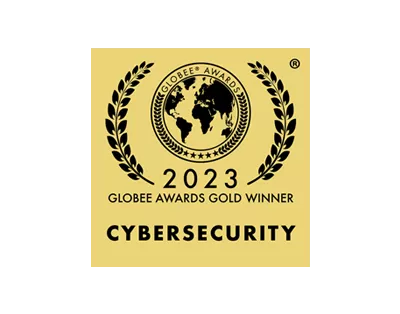 Most Innovative Security Company of the Year – Security Hardware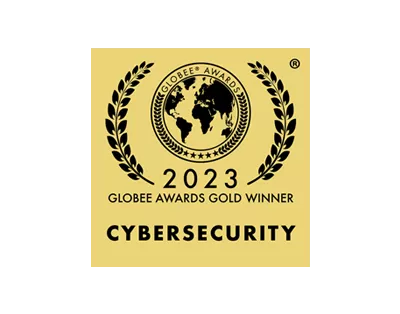 Best Security Solution (New or Updated version)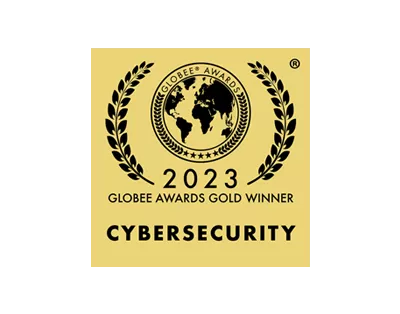 Network Visibility, Security & Testing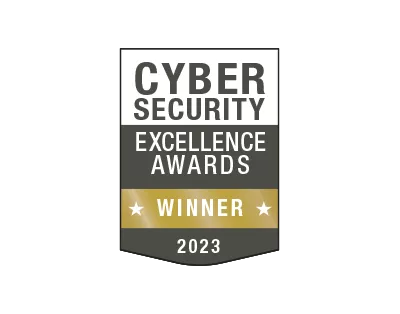 Cybersecurity Industry Solution Award: Government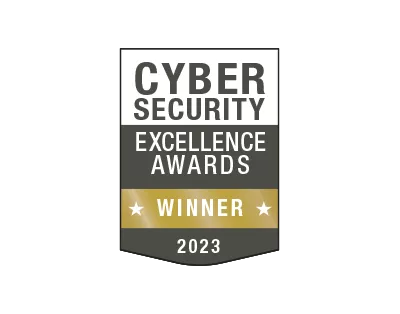 Cybersecurity Product/Service Award: Security Investigation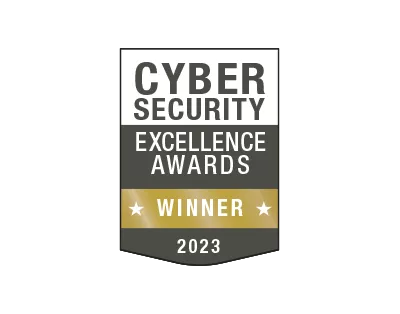 Cybersecurity Product/Service Award: Security Platform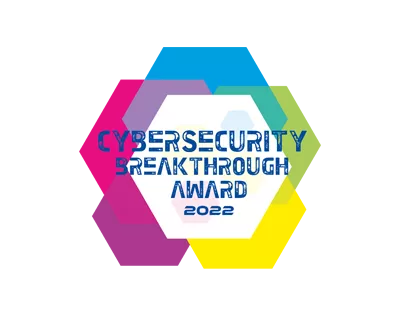 Incident Forensics Solution of the Year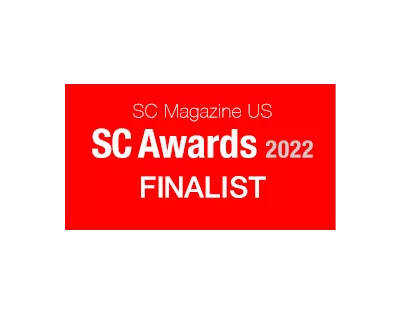 Forensics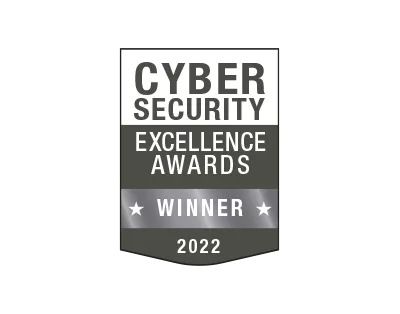 Incident Response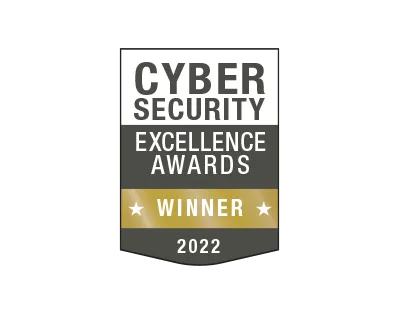 Network Traffic Analysis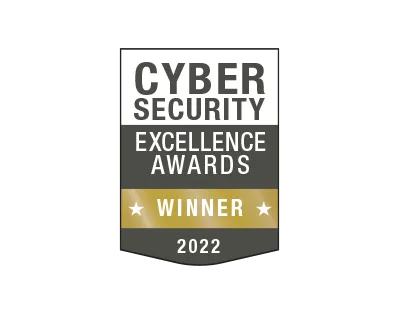 Security Platform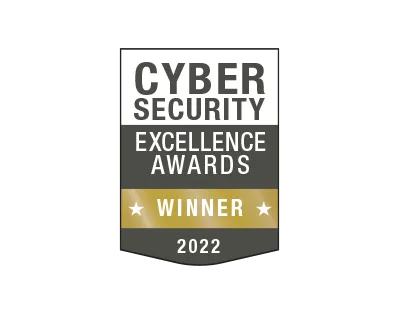 Security Monitoring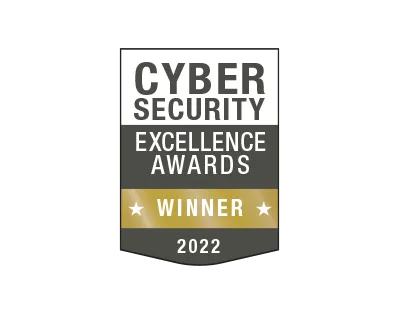 Security Investigation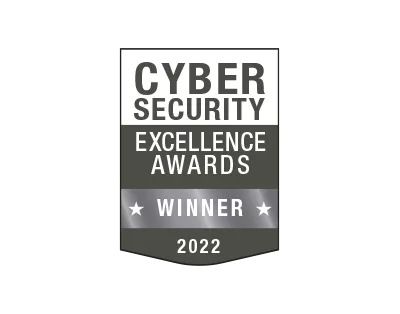 Best CyberSecurity Company, Asia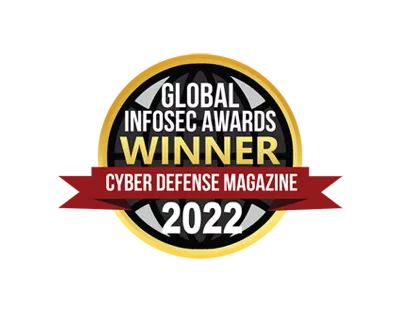 Publisher's Choice - Incident Response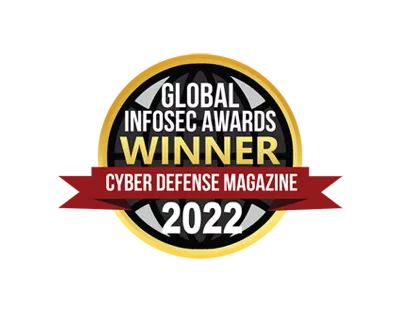 Next Gen - Security Investigation Platform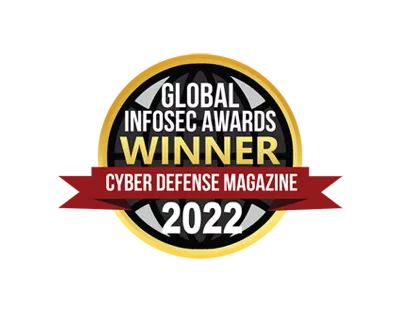 Most Innovative - Packet Capture Platform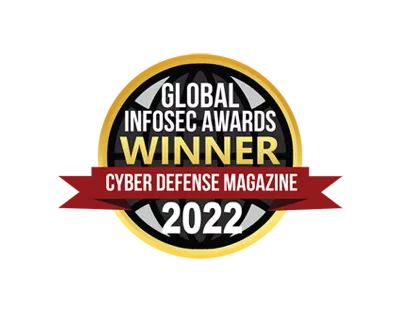 Next Gen - Network Security and Management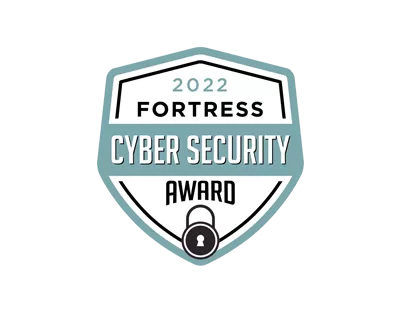 Network Security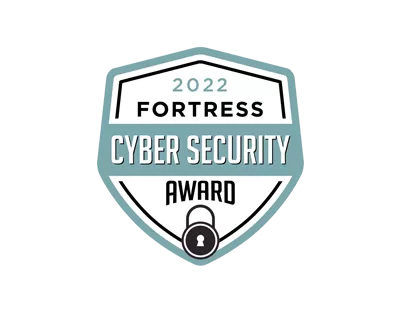 Incidents Response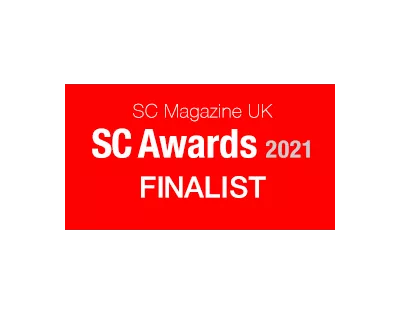 Finalist, Best Incident Response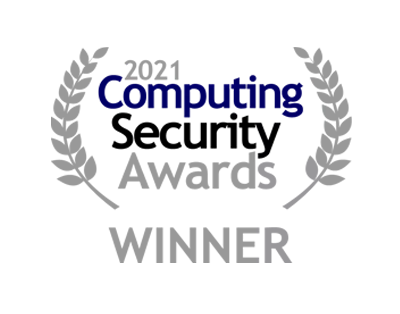 Network Security Solution of the Year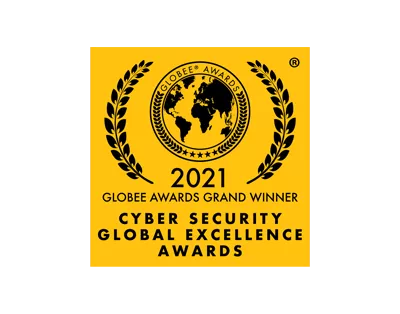 Grand Trophy Winner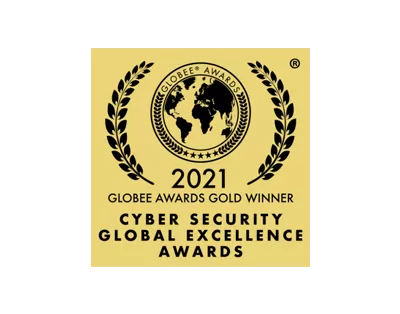 Hot Security Company of the Year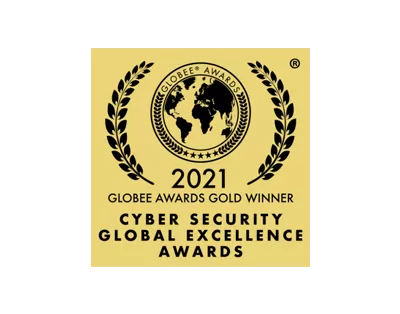 Most Innovative Security Hardware of the Year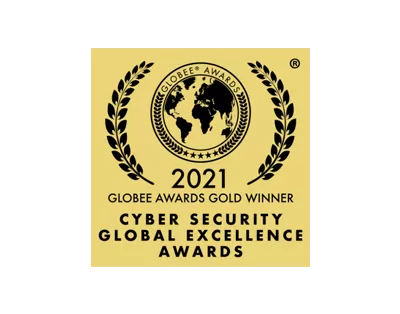 Hot Security Technology of the Year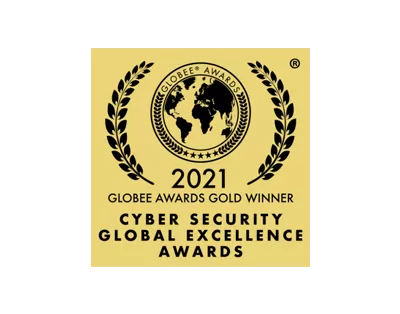 Network Detection and Response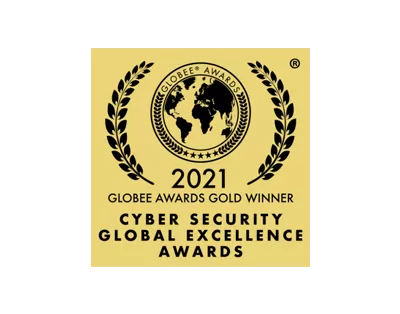 Incident Analysis and Response Solution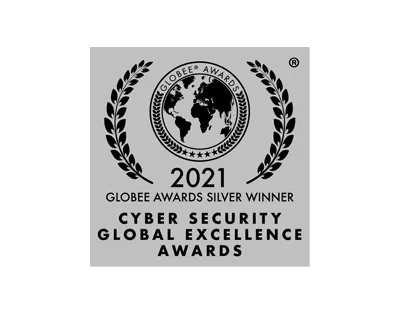 Network Security and Management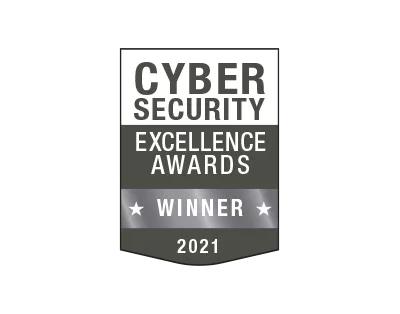 Best CyberSecurity Company, Asia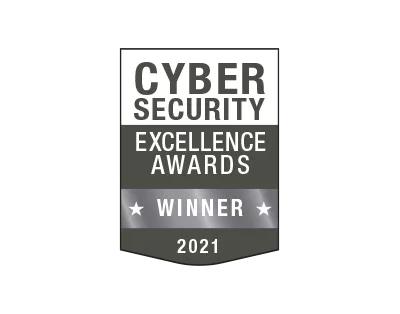 Forensics, Asia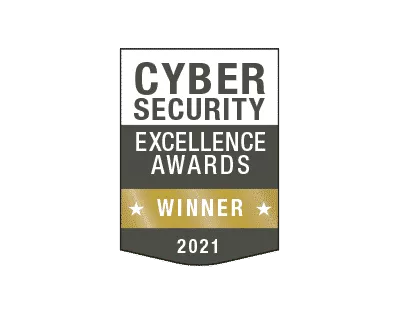 Incident Response, Asia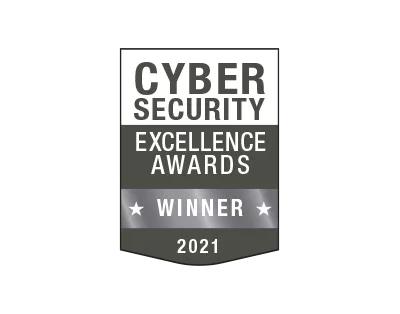 Network Security, Asia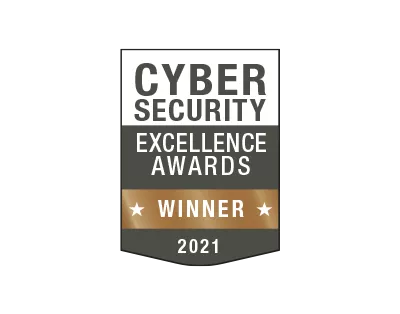 Network Traffic Analysis, Asia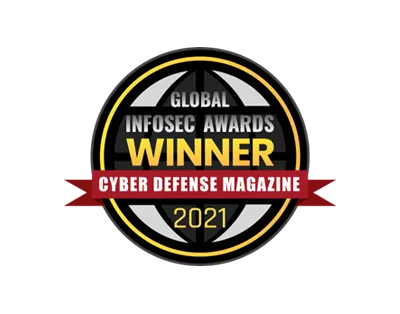 Security Investigation Platform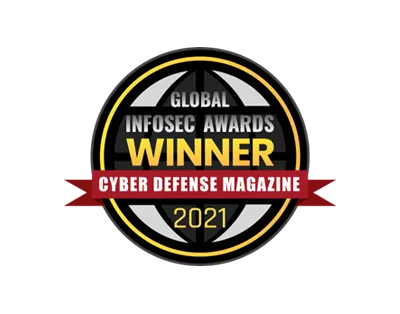 Incident Response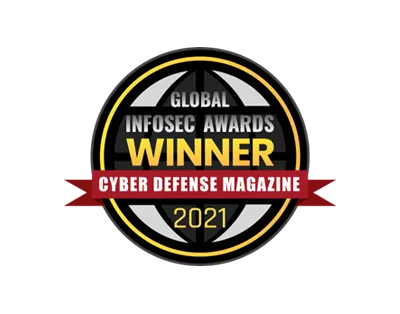 Network Security and Management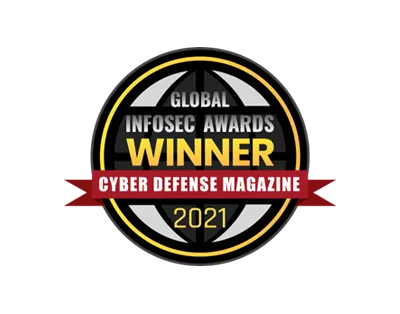 Packet Capture Platform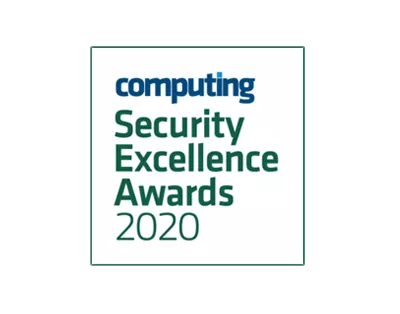 Winner, Security Innovation of the Year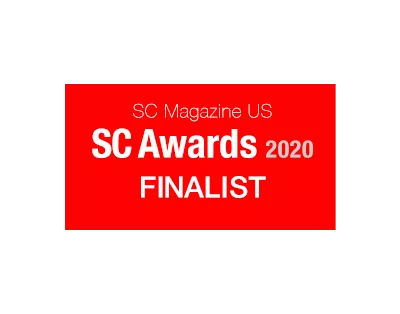 Finalist, Forensics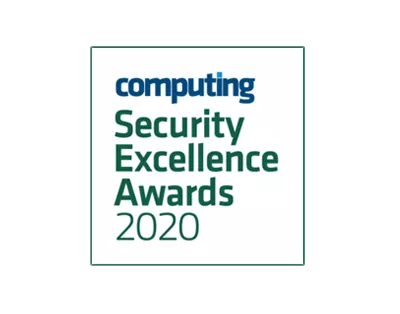 Finalist, Network Security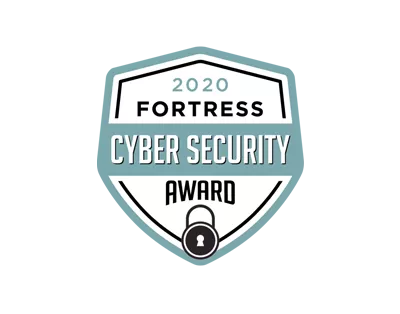 Network Security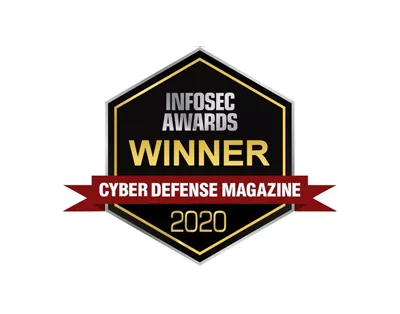 Most Innovative, Network Security and Management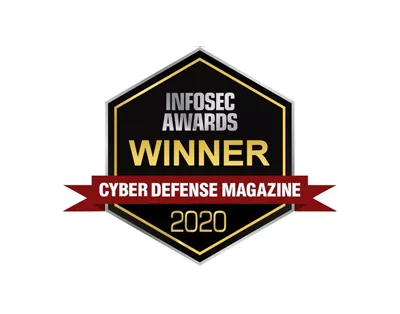 Best Product, Packet Capture Platform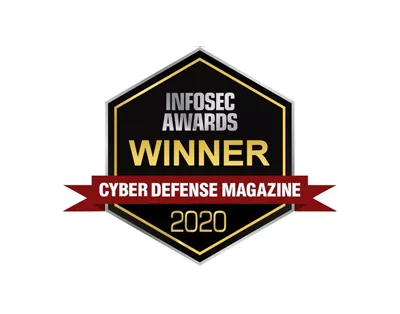 Hot Company, Security Investigation Platform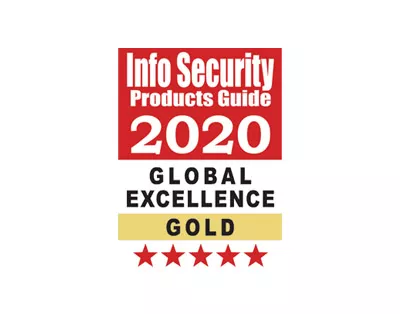 Grand Winner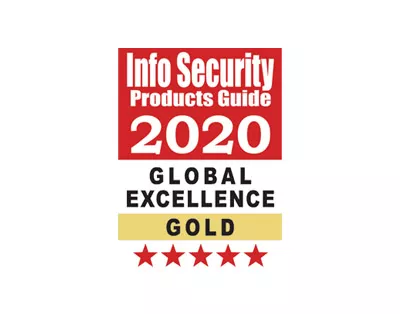 Most Innovative Security Hardware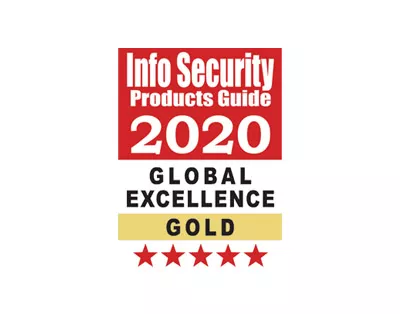 Critical Infrastructure Security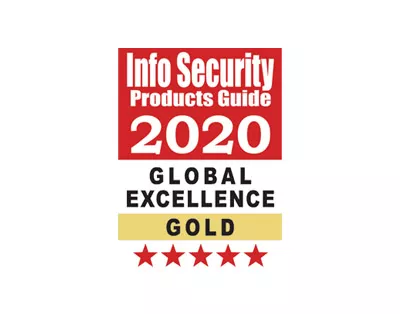 Best Security Hardware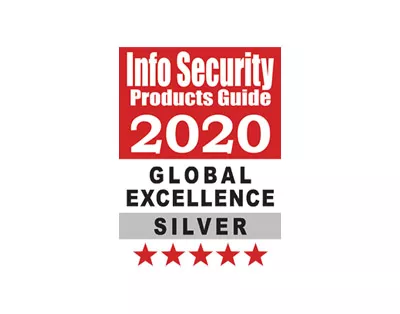 Best Security Solution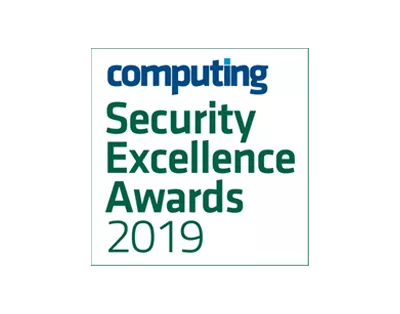 Network Security Award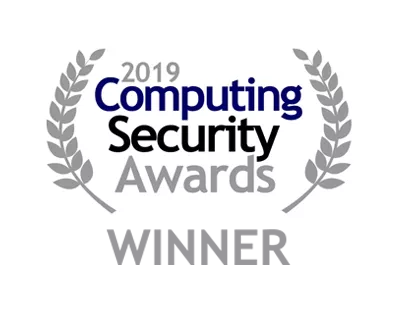 Customer Service Award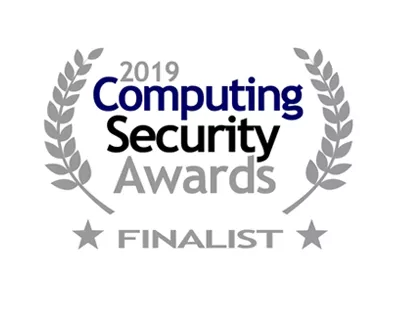 Network Security Solution of the Year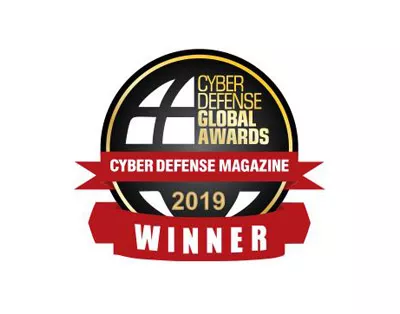 Forensics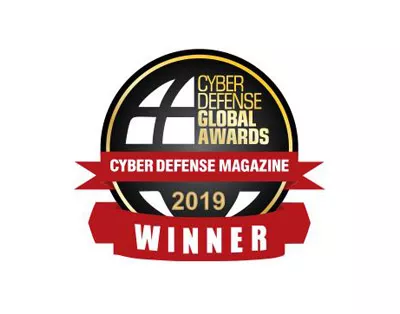 Security Investigation Platform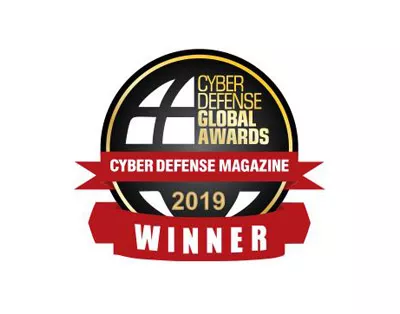 Security Hardware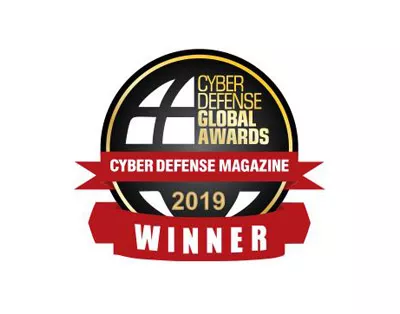 Incident Response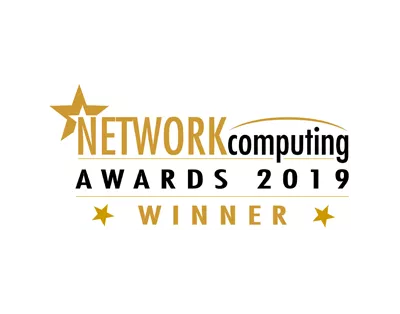 New Hardware Product of the Year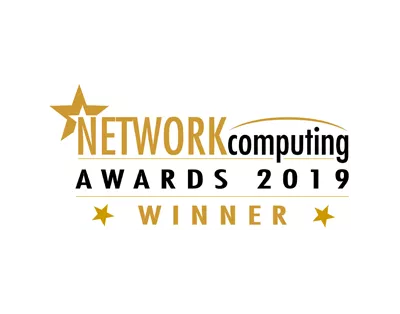 Bench Tested Product of the Year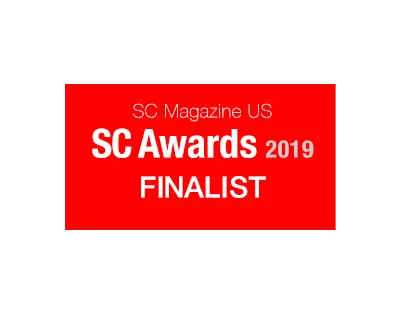 Finalist, Best Computer Forensics Solution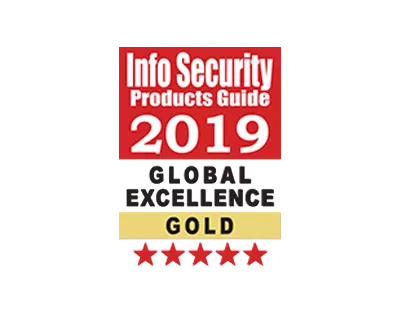 Best Security Hardware Product (New or Improved)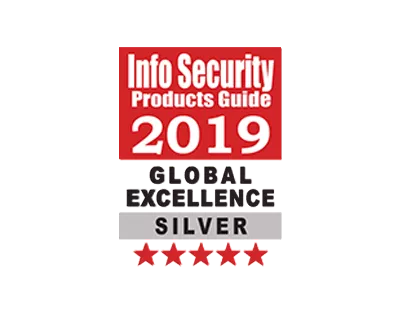 Security Investigation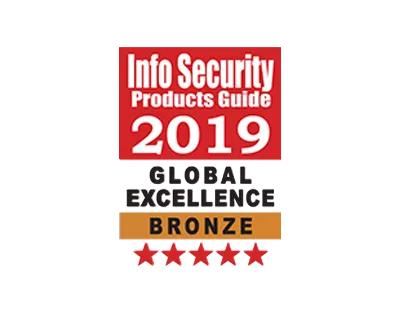 Network Security and Management