Always-on
Hybrid Cloud
Packet Capture
Leave nothing to chance, expose every
Threat. Breach. Outage.
---
Cyberdefense
Packet capture provides hard evidence to hunt for and combat even the most serious threats.
Network Operations
See exactly what's happening and resolve network and IT problems before customers even notice.
Hybrid Cloud Visibility
Single, unified view of network activity across on-premise, branch and cloud assets.
Unified Visibility Across Your Entire Network
Capture everywhere. Investigate and analyze events anywhere on your network from a single, central console.
---
Packet Evidence Integrated into all your Tools
Bring clarity to every incident or issue with an open packet capture platform that integrates with all your commercial, open source or custom-built tools.
Award Winning
We're not just getting noticed, we are winning awards and accolades for our world-class network packet capture and recording technology.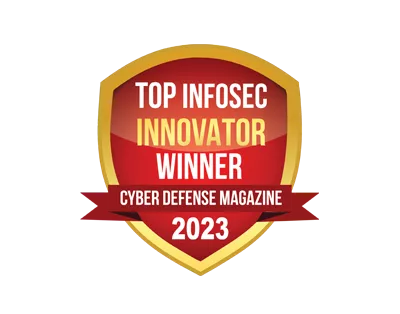 Most Innovative Cloud Threat Detection Investigation & Response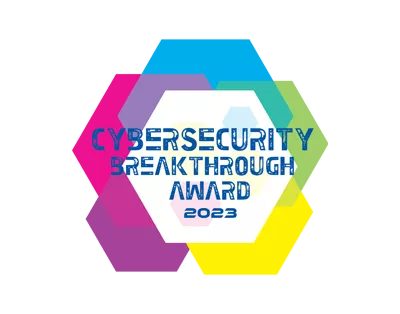 Incident Forensics Solution of the Year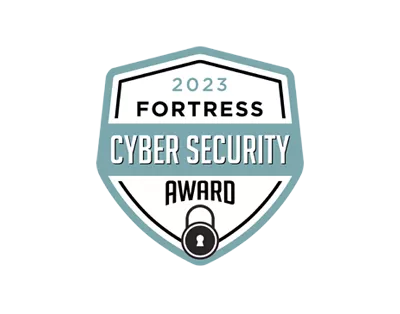 Network Security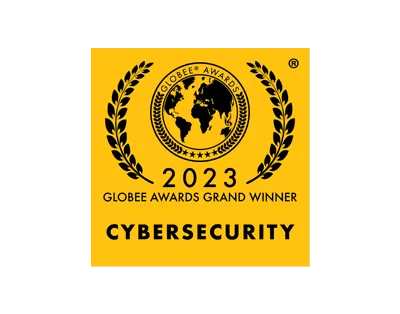 Grand Trophy Winner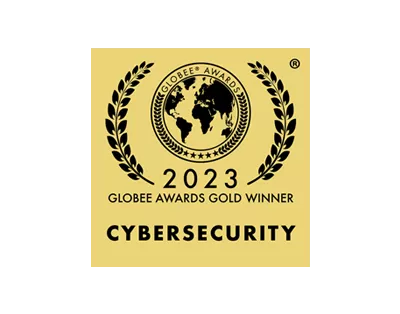 Cybersecurity Industry Solution – Federal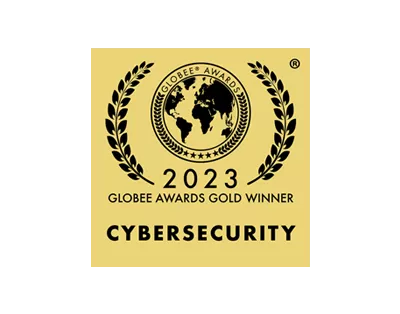 Most Innovative Security Company of the Year – Security Hardware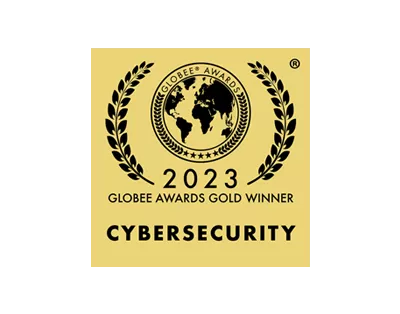 Best Security Solution (New or Updated version)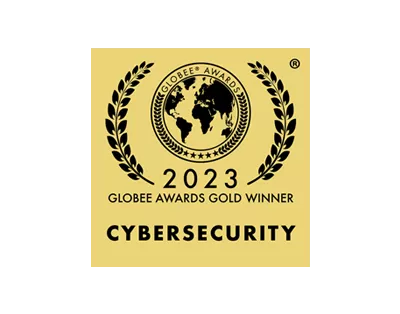 Network Visibility, Security & Testing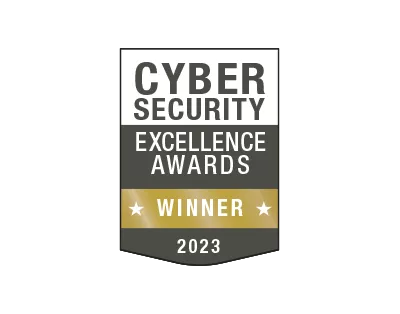 Cybersecurity Industry Solution Award: Government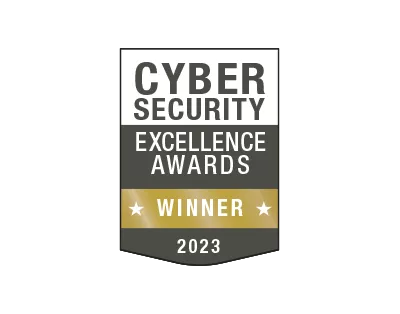 Cybersecurity Product/Service Award: Security Investigation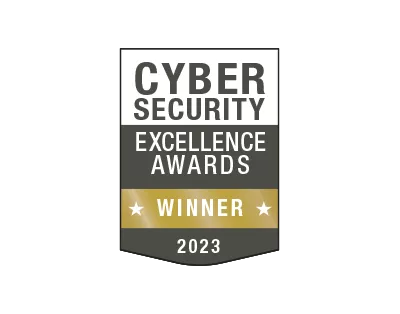 Cybersecurity Product/Service Award: Security Platform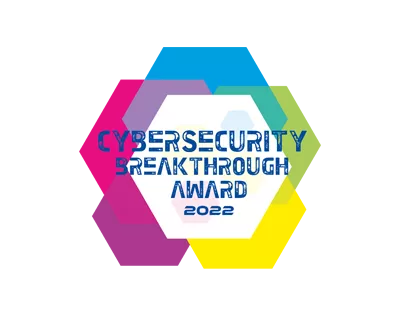 Incident Forensics Solution of the Year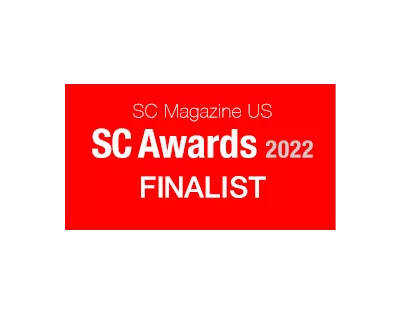 Forensics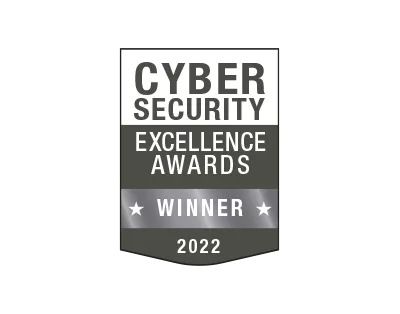 Incident Response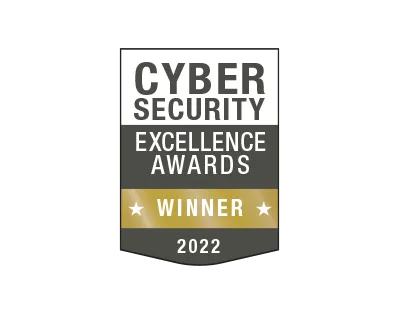 Network Traffic Analysis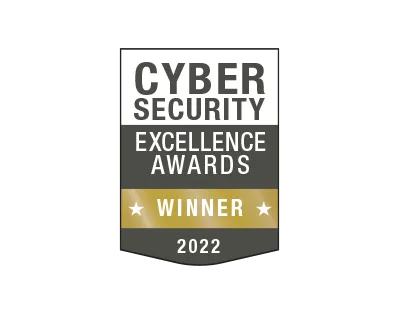 Security Platform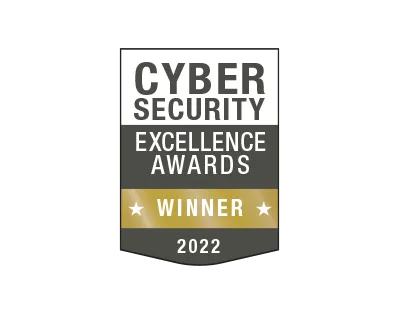 Security Monitoring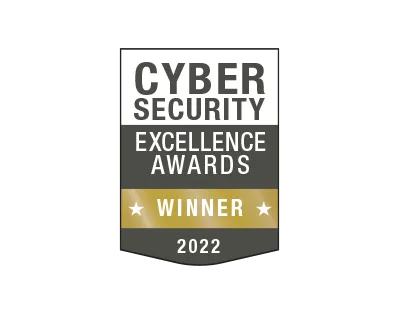 Security Investigation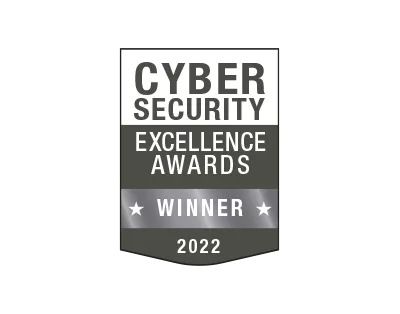 Best CyberSecurity Company, Asia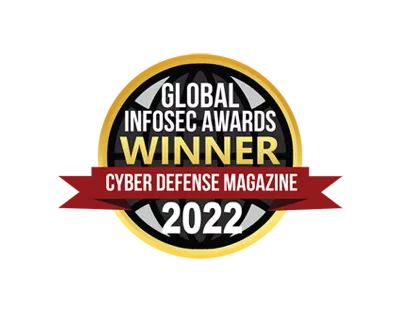 Publisher's Choice - Incident Response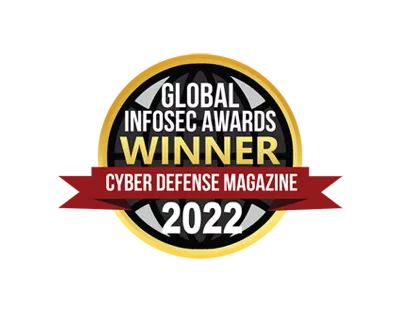 Next Gen - Security Investigation Platform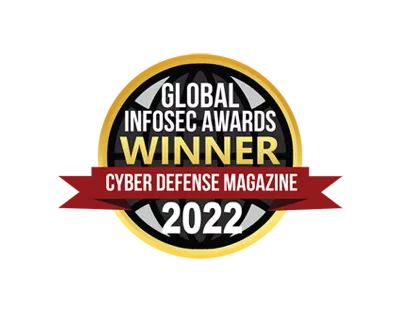 Most Innovative - Packet Capture Platform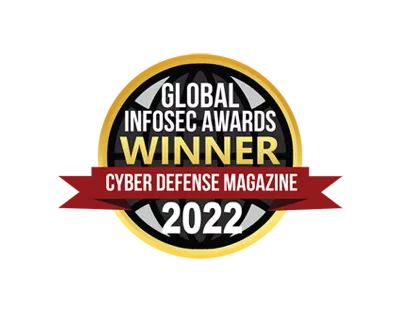 Next Gen - Network Security and Management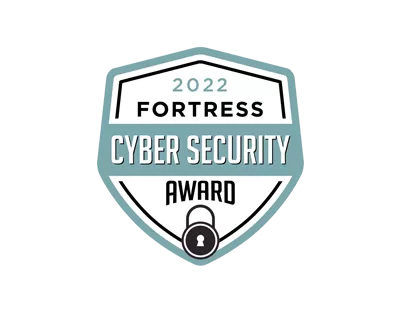 Network Security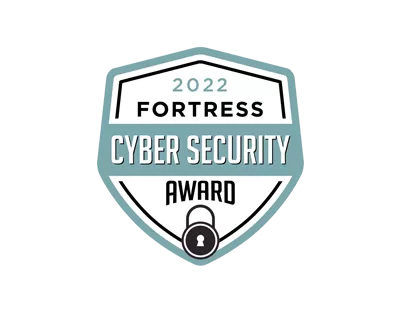 Incidents Response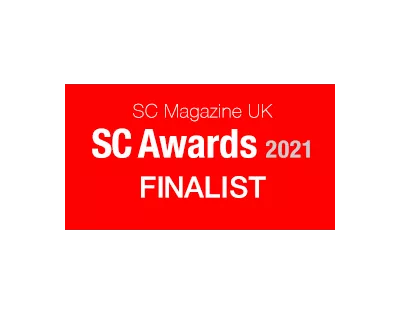 Finalist, Best Incident Response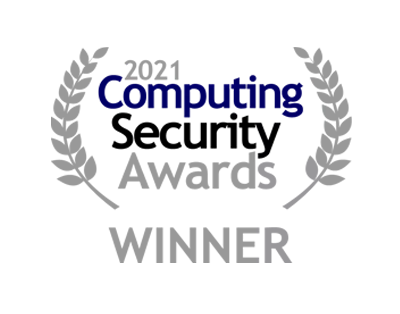 Network Security Solution of the Year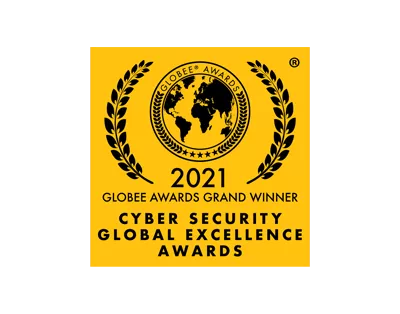 Grand Trophy Winner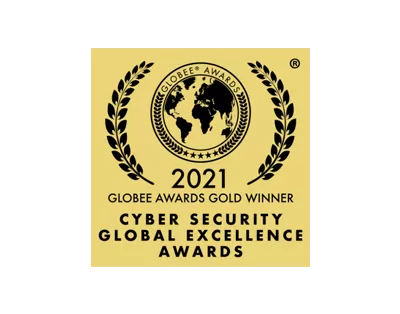 Hot Security Company of the Year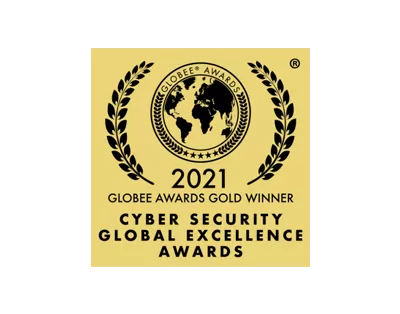 Most Innovative Security Hardware of the Year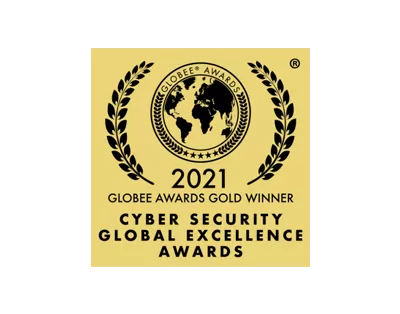 Hot Security Technology of the Year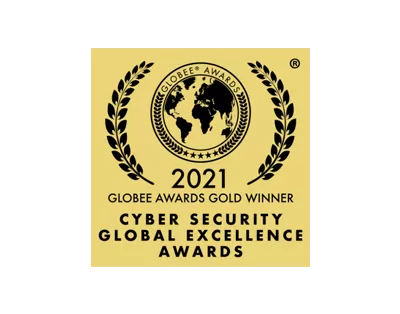 Network Detection and Response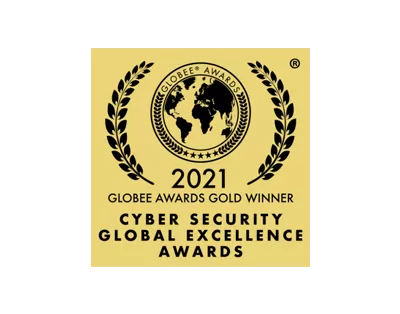 Incident Analysis and Response Solution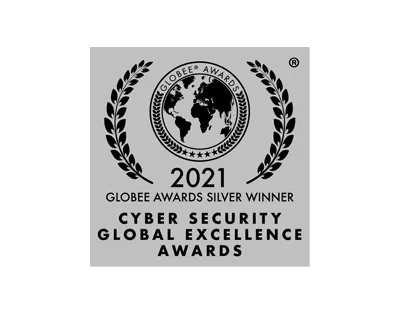 Network Security and Management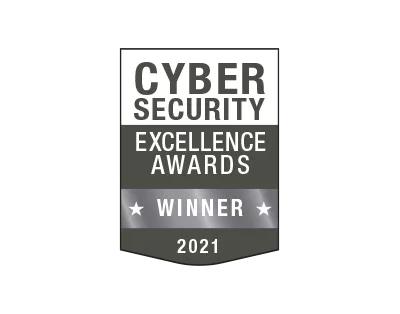 Best CyberSecurity Company, Asia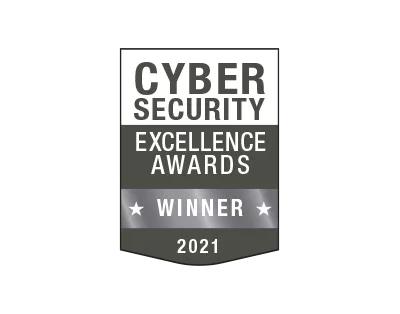 Forensics, Asia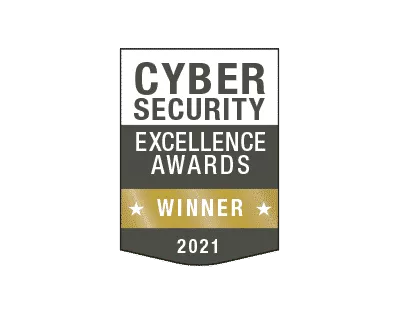 Incident Response, Asia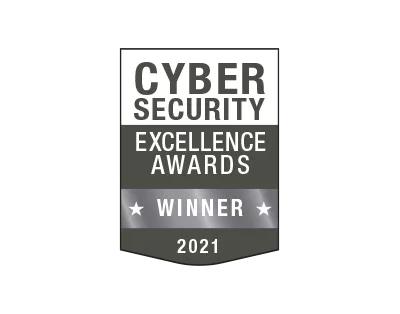 Network Security, Asia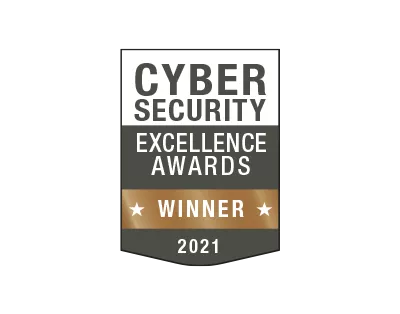 Network Traffic Analysis, Asia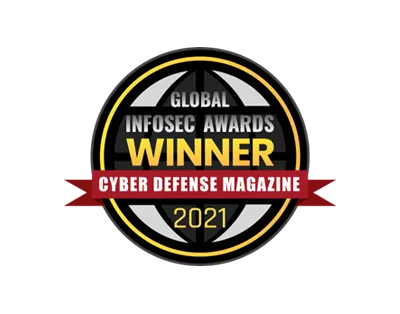 Security Investigation Platform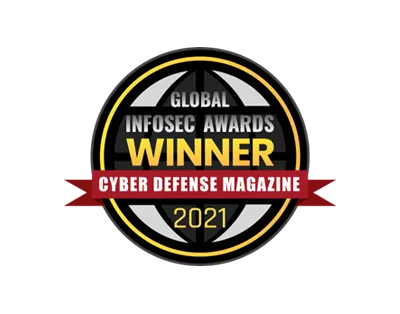 Incident Response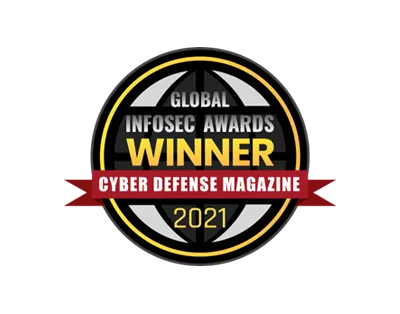 Network Security and Management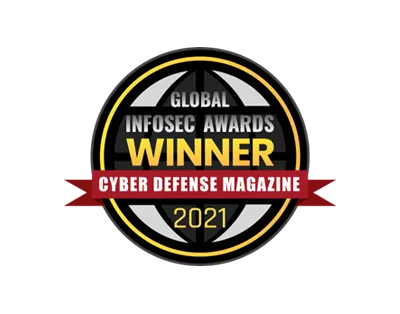 Packet Capture Platform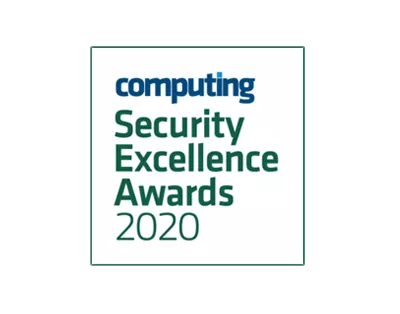 Winner, Security Innovation of the Year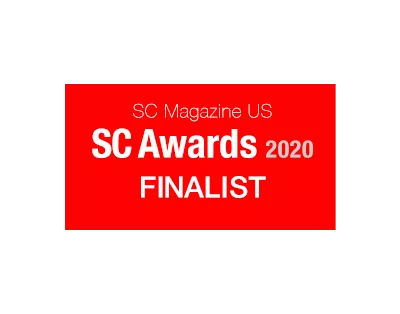 Finalist, Forensics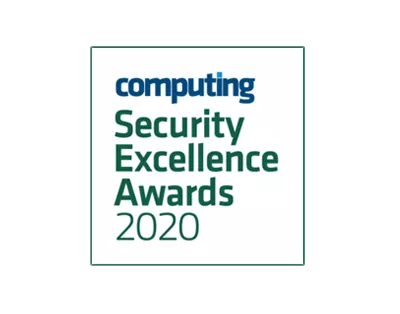 Finalist, Network Security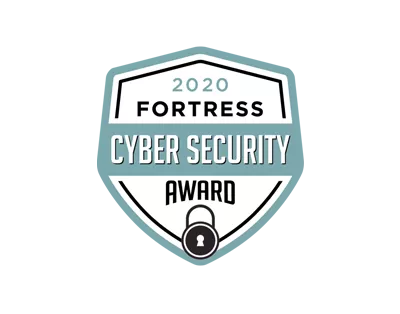 Network Security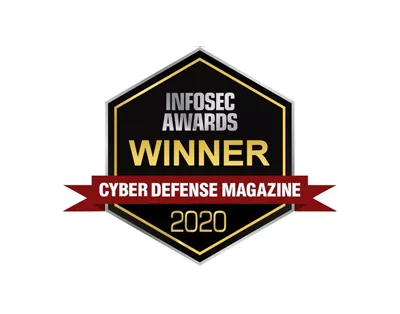 Most Innovative, Network Security and Management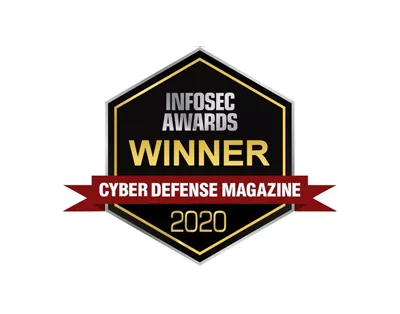 Best Product, Packet Capture Platform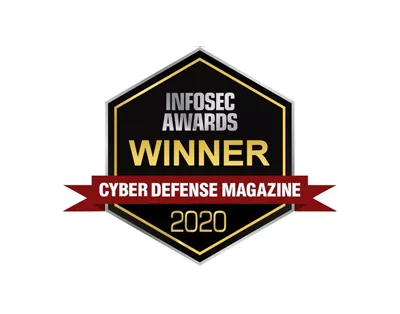 Hot Company, Security Investigation Platform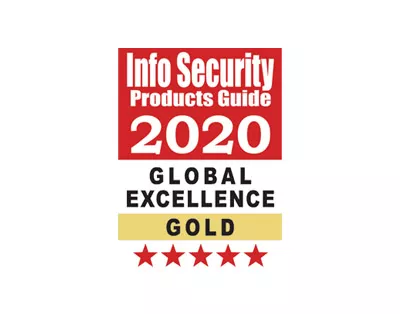 Grand Winner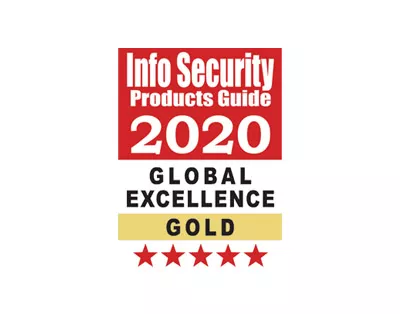 Most Innovative Security Hardware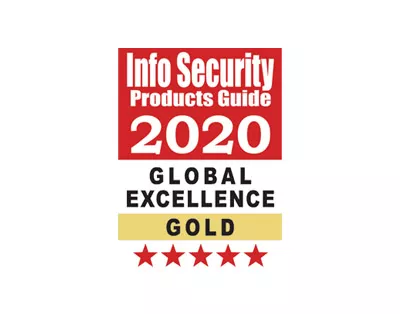 Critical Infrastructure Security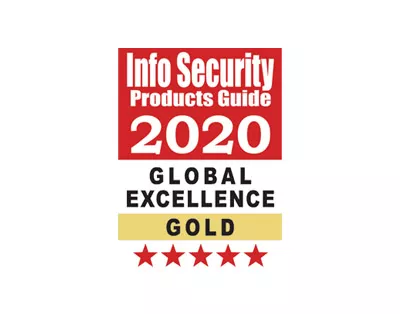 Best Security Hardware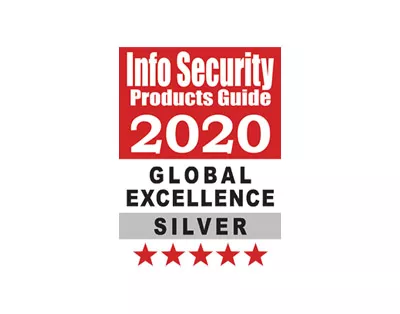 Best Security Solution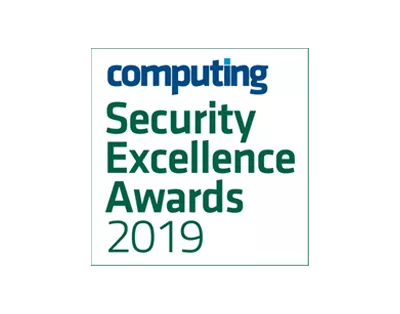 Network Security Award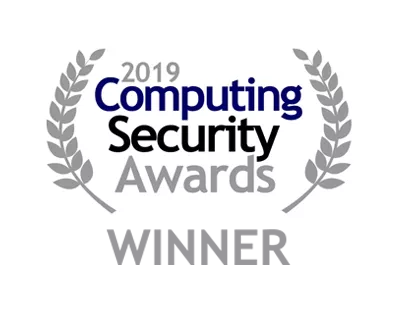 Customer Service Award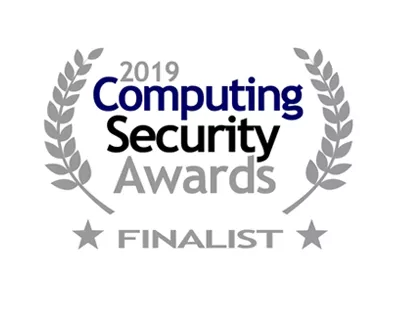 Network Security Solution of the Year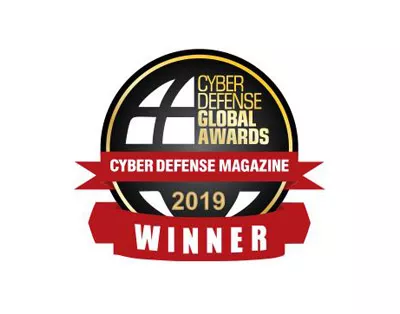 Forensics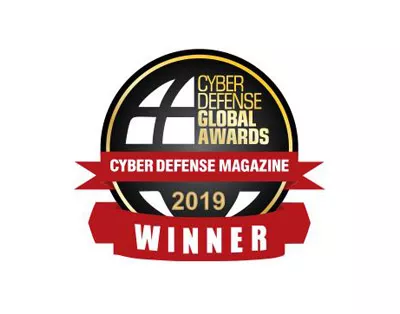 Security Investigation Platform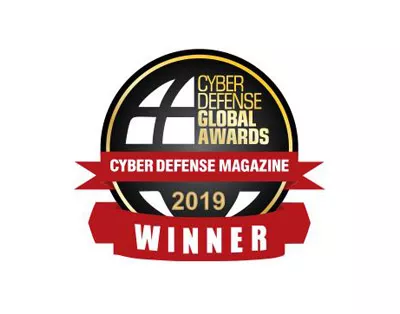 Security Hardware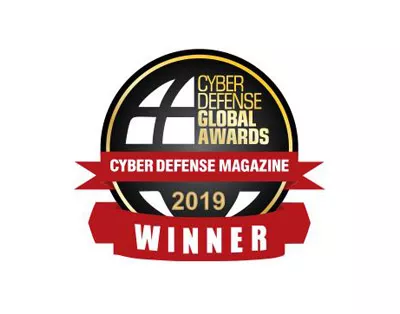 Incident Response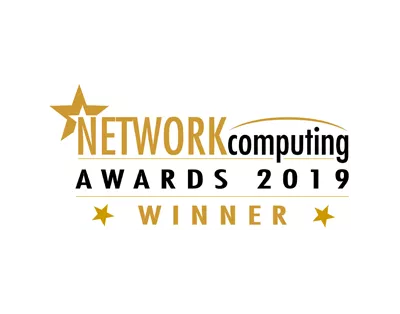 New Hardware Product of the Year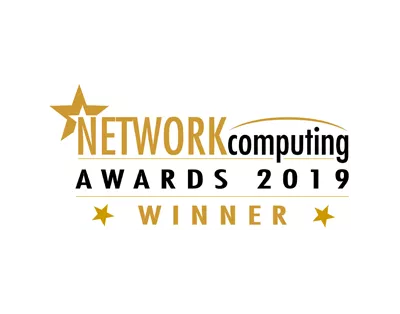 Bench Tested Product of the Year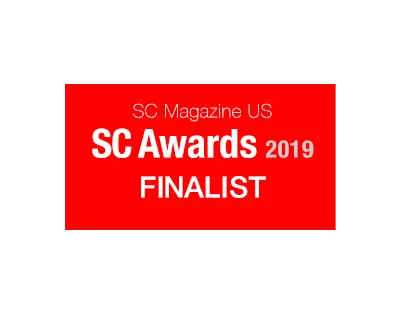 Finalist, Best Computer Forensics Solution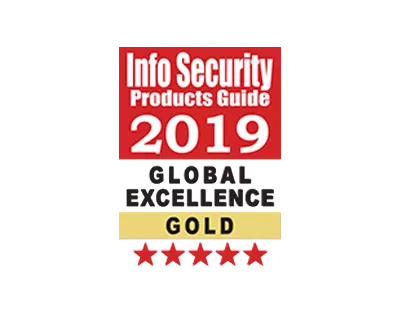 Best Security Hardware Product (New or Improved)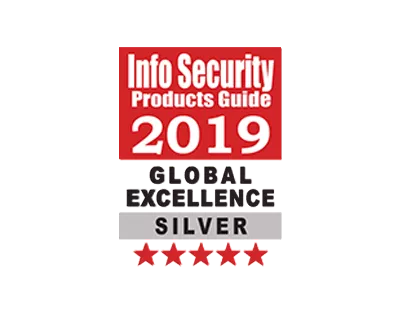 Security Investigation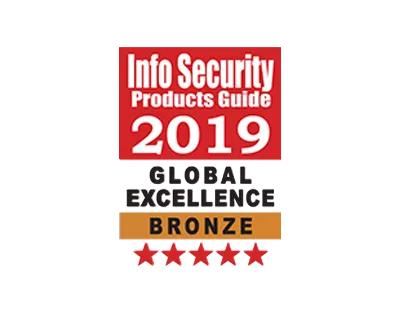 Network Security and Management
October 30 - November 3, 2023
SharkFest'23 Europe
Marriot Grand Place, Brussels, Belgium
November 8-9, 2023
SecureWorld Seattle
Meydenbauer Center, Bellevue, WA
November 13-16, 2023
Alamo ACE 2023
San Antonio, Texas
November 14-16, 2023
Black Hat Middle East and Africa
Recc, Malham, Saudi Arabia
November 15, 2023
SecureWorld New York City
Marriott Marquis Times Square
November 30, 2023
FutureCon Boston
Boston Marriott Burlington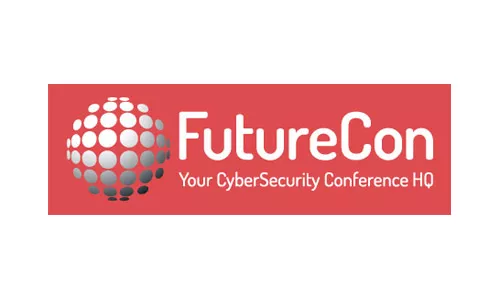 December 4-7, 2023
Black Hat Europe 2023
ExCel London, United Kingdom
December 12-14, 2023
DoDIIS Worldwide 2023
Portland. OR
Get a demo