Palo Alto Networks
Cortex XSOAR, Panorama and Next Generation Firewalls
Book a demo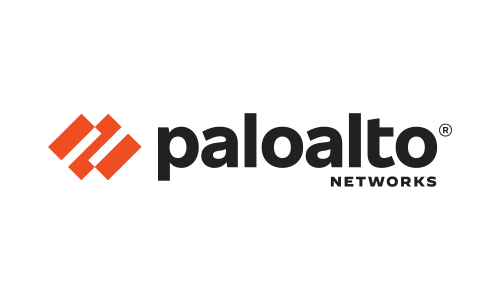 Accelerate incident response with out-of-the-box integrations for Cortex XSOAR, Panorama and Next Generation Firewall (NGFW).
EndaceProbe™ Analytics Platforms capture, index and store network traffic with 100% accuracy, regardless of network speeds, loads or traffic types.
How about a Demo?
Interested in finding out more about how you can integrate EndaceProbe with all your security and performance tools to improve your security and conduct rapid, accurate and conclusive investigations?
Book an EndaceProbe with Palo Alto Networks Demo
Please complete the form below and one of our team will get back to you shortly.
Get a demo