Founded in 2001, Endace is the innovator and creator of the EndaceProbe, the world's most scalable full packet capture platform.
---
Two decades of innovation
For more twenty years Endace has single-mindedly focused on developing best-in-class, continuous, packet capture solutions that shine the spotlight on cybersecurity threats, performance issues, and outages.
Our always-on packet capture solutions are used by some of the world's largest public and private organizations to defend and protect some of the biggest, fastest, and most critical networks on the planet.
Endace Customers
Endace works with world-leading organizations that trust Endace products to help protect and manage their critical data networks.
Healthcare
Retail
Web giants
Banking and Finance
Military
Governments
Telecom
Broadcast and Entertainment
What makes Endace different?
The Endace team lives and breathes continuous, always-on, packet capture, it's what we all know and love, and it's our single focus. All our innovative energy is focused on packet capture and how we can make it even more valuable to our customers.
Your success is our success, we take pride in ensuring Endace solutions are a key component for protecting and defending your network.
Why customers choose Endace
---
Performance, scalability and reliability

The EndaceProbe platform provides 100% accurate continuous packet capture, fast federated search, industry-leading storage density, centralized management, and reliable operation for years on end. Proven at global scale in real networks, with some customers having more than a thousand EndaceProbes deployed.
Evidence at your fingertips in all your tools
Fast search, integrated with best-in-class security and performance tools, can deliver packet evidence at a click of the mouse from within existing workflows or automations. Supported plug-ins are available for a wide range of commercial and open-source tools including SIEM, SOAR, security and performance solutions from our community of industry-leading Fusion partners. The EndaceProbe's powerful, open API also enables you to build your own custom workflows.
---
Flexible, open platform
Deploy a wide range of commercial or open-source network analysis applications on the EndaceProbe packet capture platform. Save time and cost by leveraging the EndaceProbe's powerful hypervisor and avoid the need to rack and stack dedicated appliances.
Incredible support
Our global support team is there to support you with expert knowledge 24x7x365. Our customers rave about our support and are happy to talk about us - in a good way!
Award winning
Of course, we think our solutions are the best. But don't just take our word for it! Endace is consistently recognized through multiple industry awards including awards for the EndaceProbe technology, for our partner ecosystem, and for our customer support.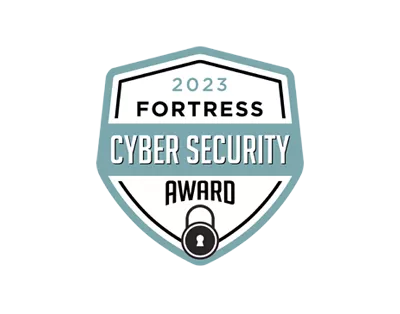 Network Security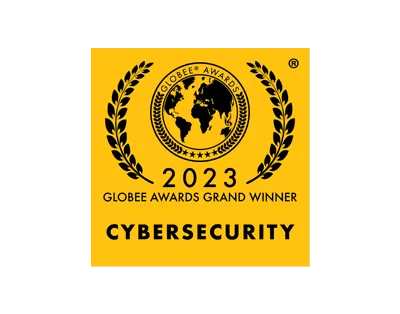 Grand Trophy Winner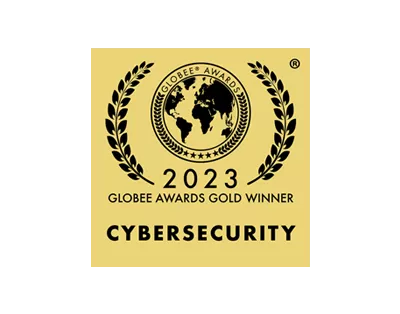 Cybersecurity Industry Solution – Federal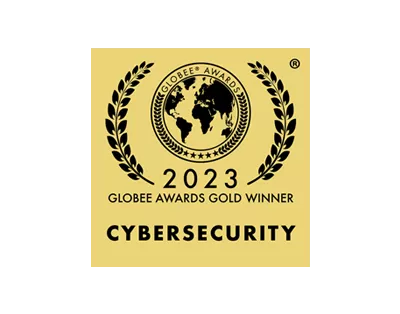 Most Innovative Security Company of the Year – Security Hardware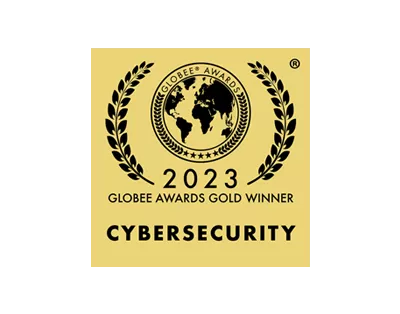 Best Security Solution (New or Updated version)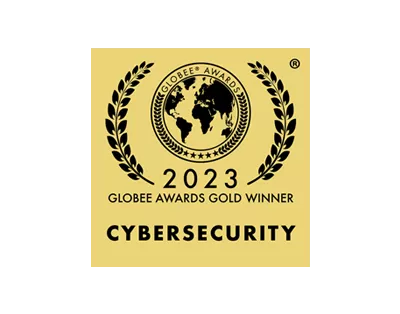 Network Visibility, Security & Testing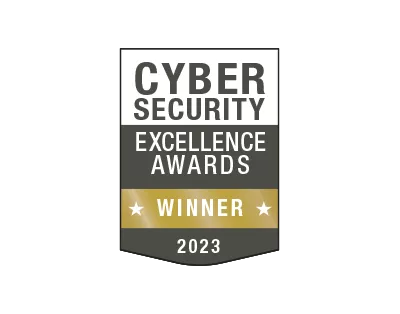 Cybersecurity Industry Solution Award: Government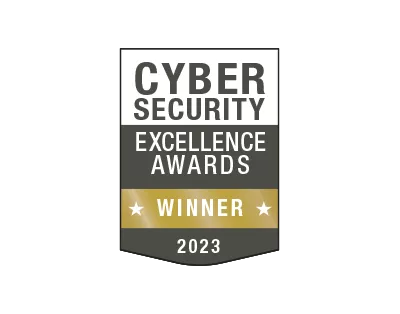 Cybersecurity Product/Service Award: Security Investigation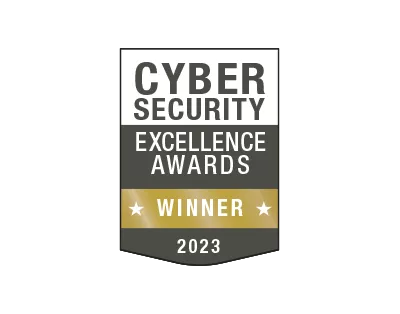 Cybersecurity Product/Service Award: Security Platform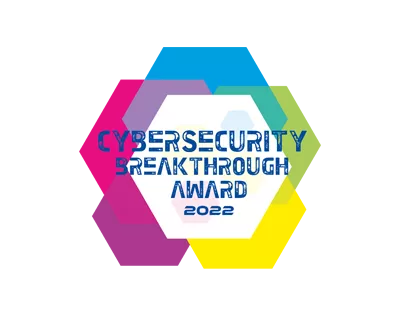 Incident Forensics Solution of the Year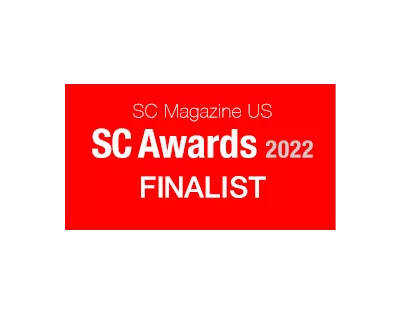 Forensics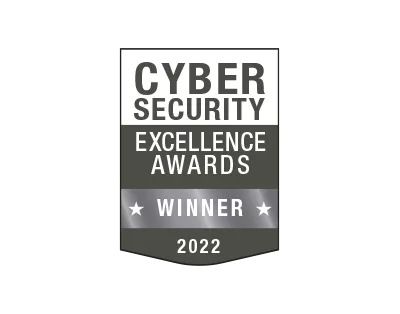 Incident Response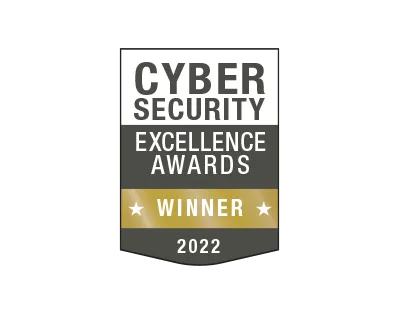 Network Traffic Analysis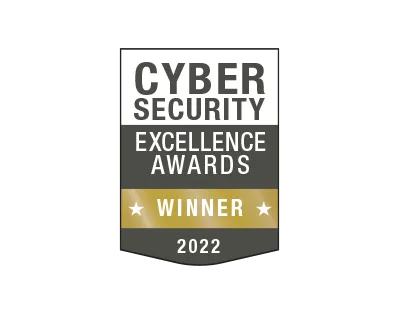 Security Platform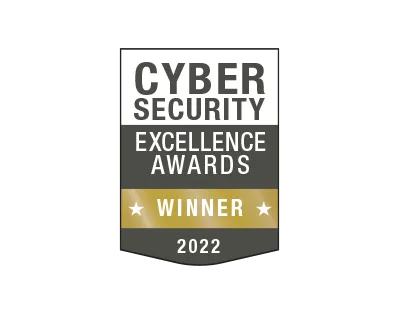 Security Monitoring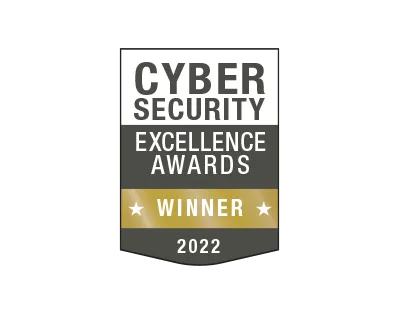 Security Investigation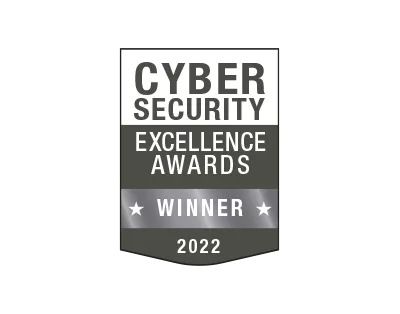 Best CyberSecurity Company, Asia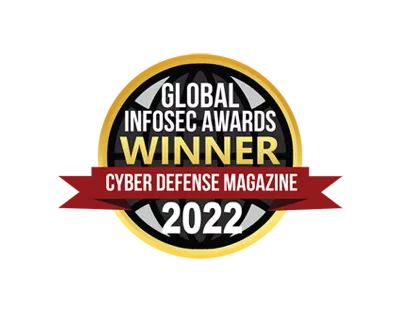 Publisher's Choice - Incident Response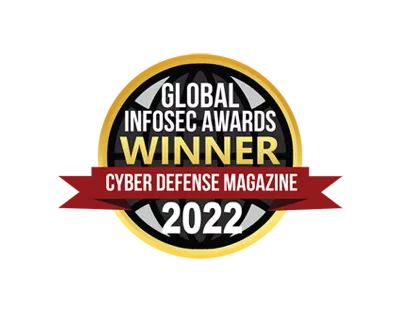 Next Gen - Security Investigation Platform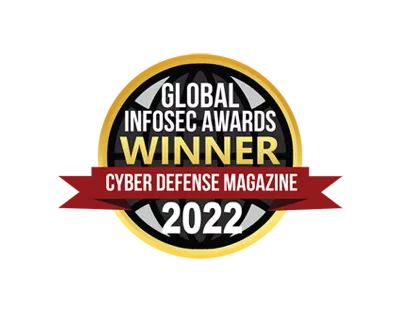 Most Innovative - Packet Capture Platform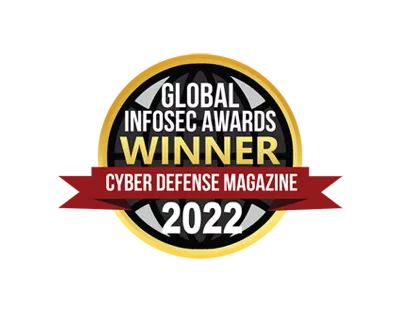 Next Gen - Network Security and Management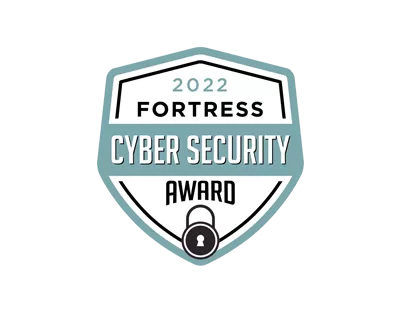 Network Security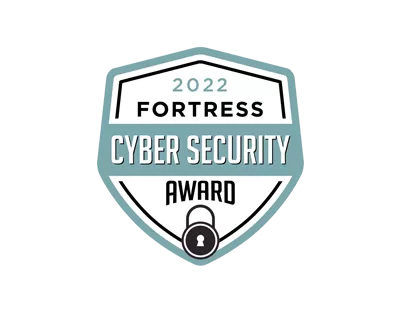 Incidents Response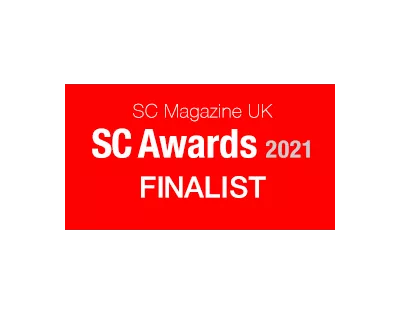 Finalist, Best Incident Response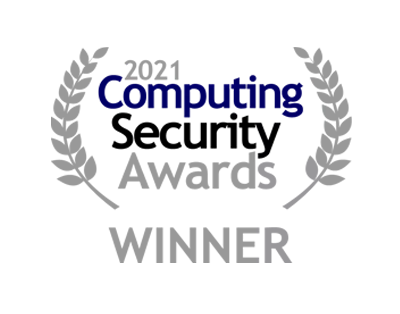 Network Security Solution of the Year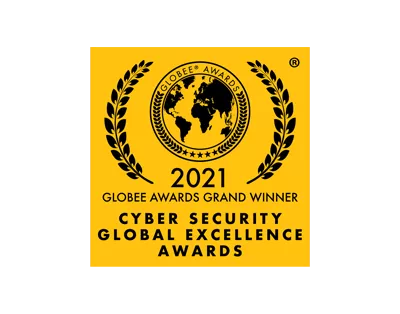 Grand Trophy Winner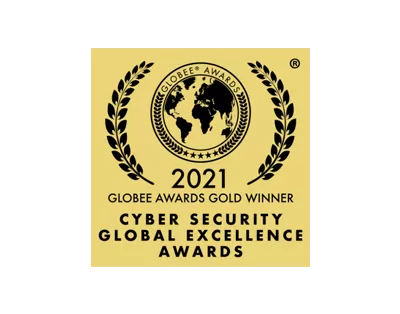 Hot Security Company of the Year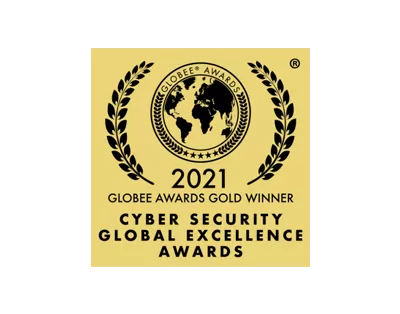 Most Innovative Security Hardware of the Year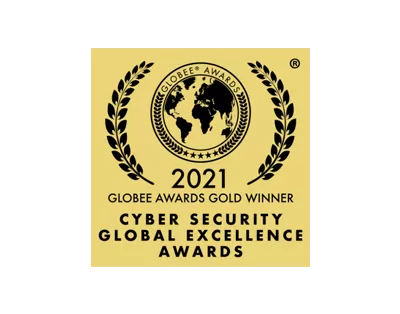 Hot Security Technology of the Year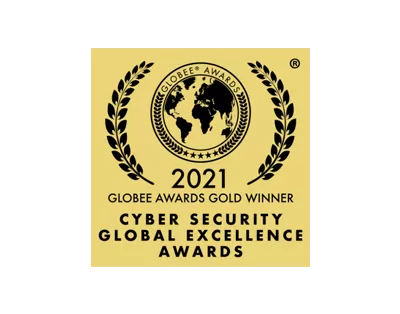 Network Detection and Response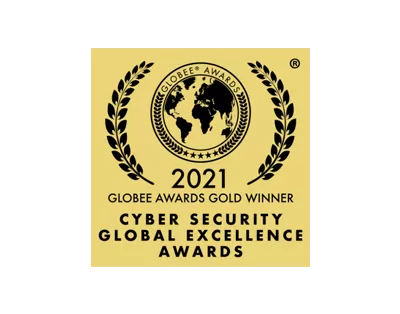 Incident Analysis and Response Solution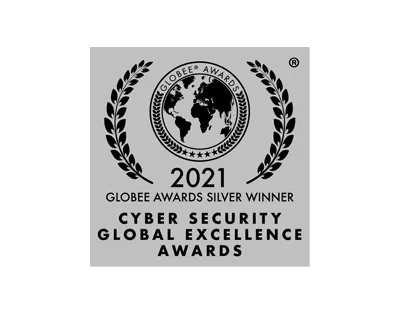 Network Security and Management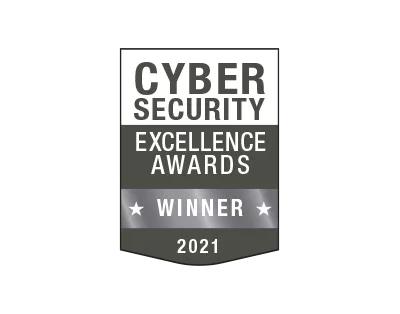 Best CyberSecurity Company, Asia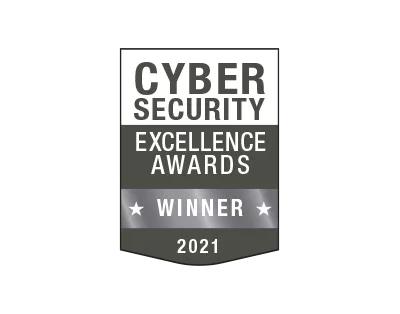 Forensics, Asia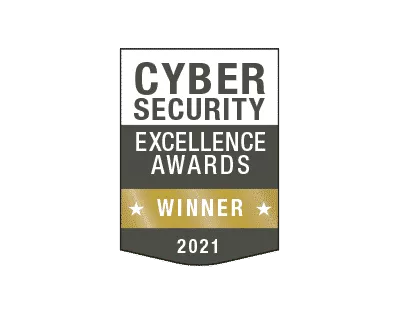 Incident Response, Asia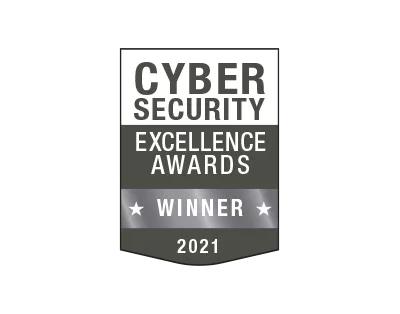 Network Security, Asia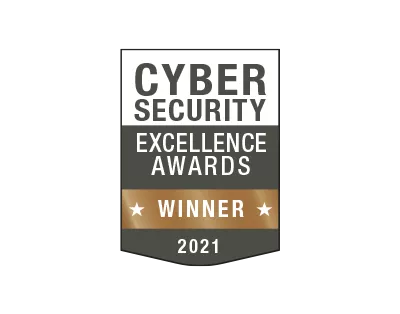 Network Traffic Analysis, Asia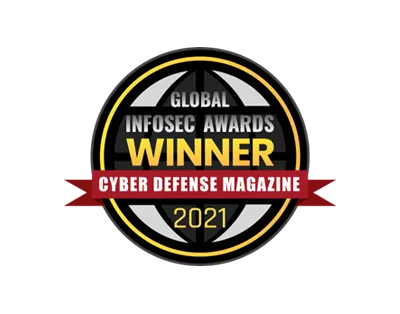 Security Investigation Platform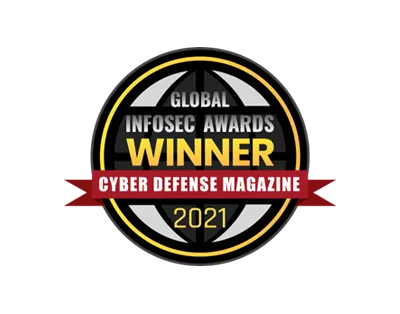 Incident Response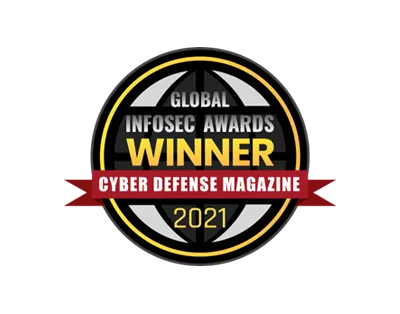 Network Security and Management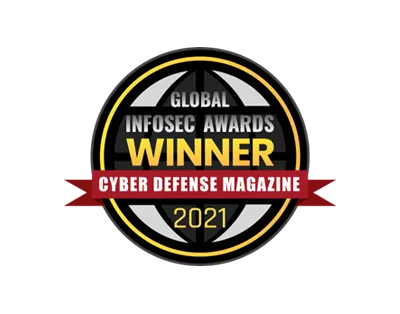 Packet Capture Platform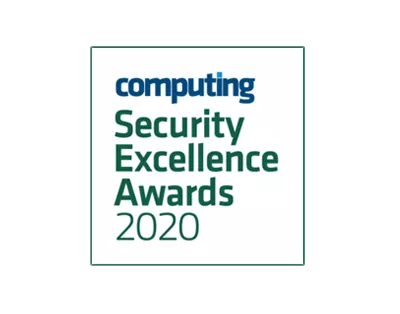 Winner, Security Innovation of the Year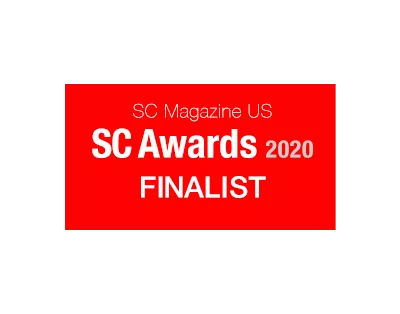 Finalist, Forensics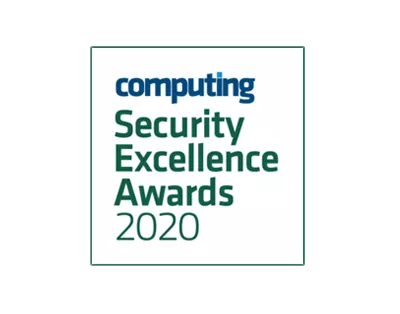 Finalist, Network Security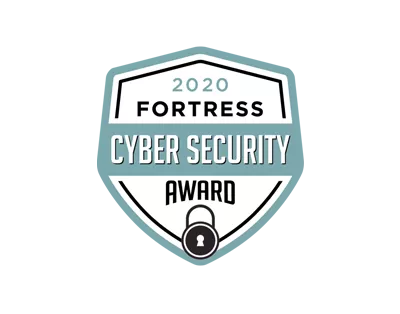 Network Security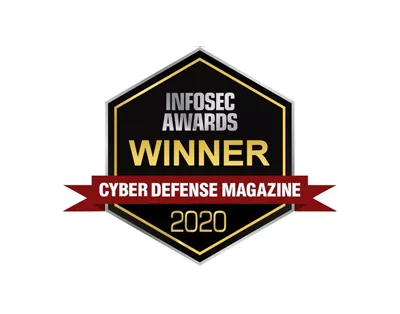 Most Innovative, Network Security and Management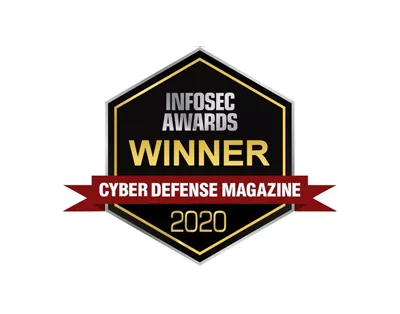 Best Product, Packet Capture Platform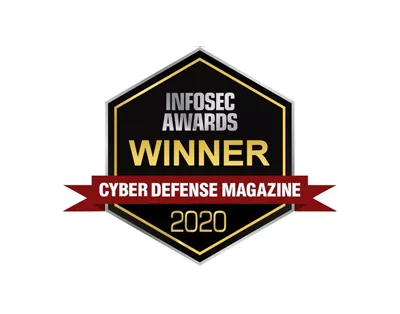 Hot Company, Security Investigation Platform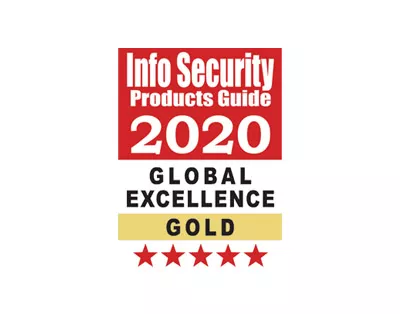 Grand Winner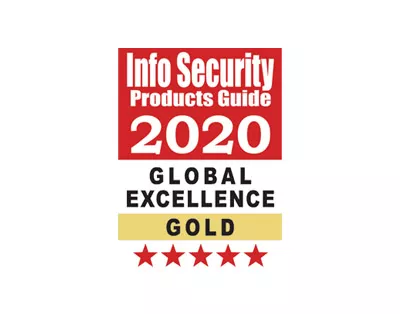 Most Innovative Security Hardware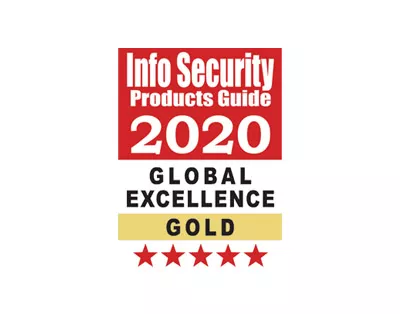 Critical Infrastructure Security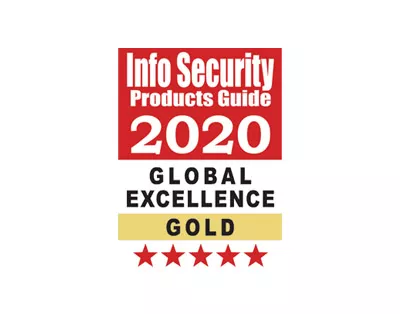 Best Security Hardware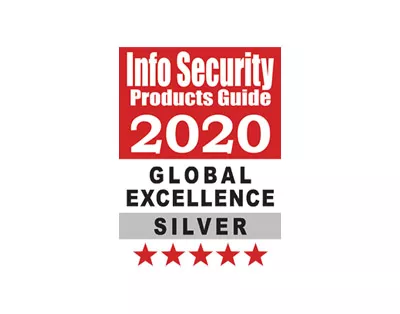 Best Security Solution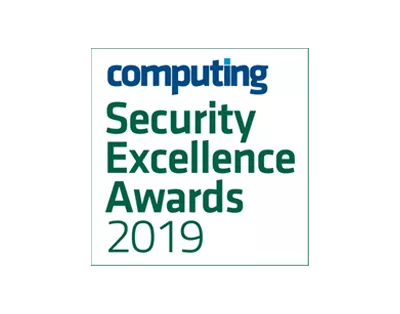 Network Security Award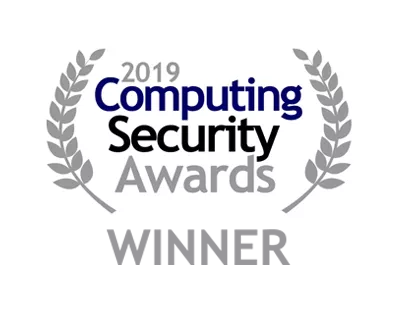 Customer Service Award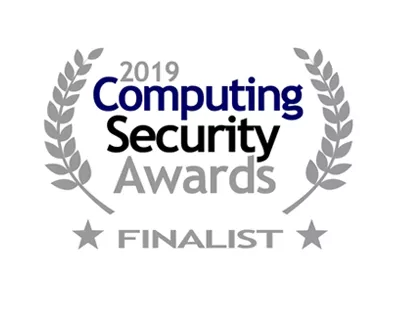 Network Security Solution of the Year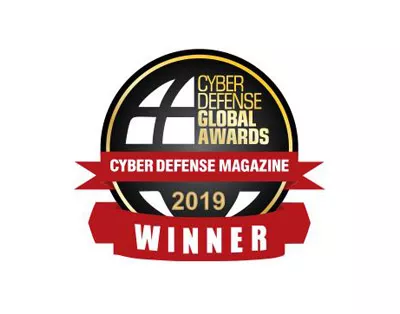 Forensics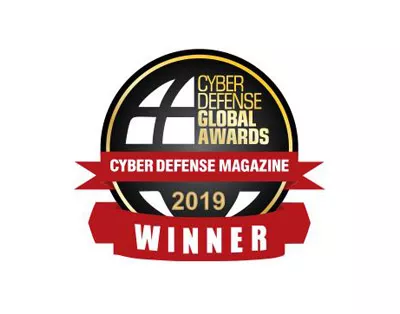 Security Investigation Platform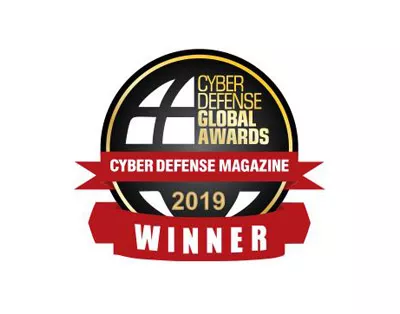 Security Hardware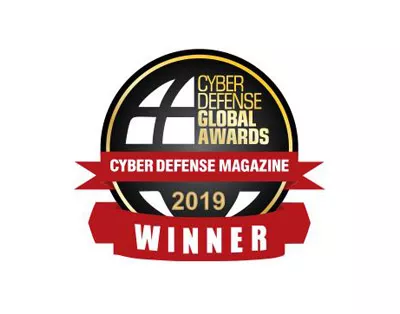 Incident Response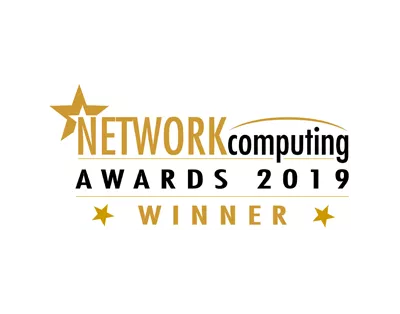 New Hardware Product of the Year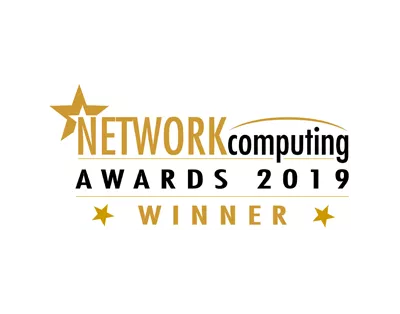 Bench Tested Product of the Year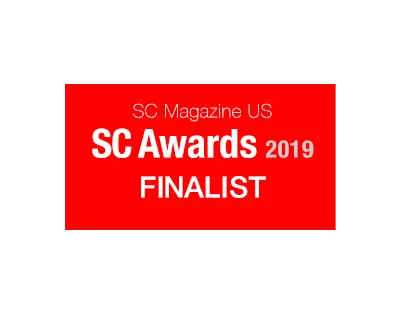 Finalist, Best Computer Forensics Solution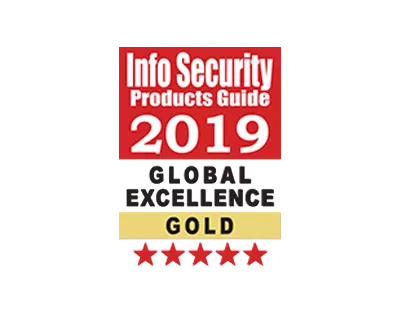 Best Security Hardware Product (New or Improved)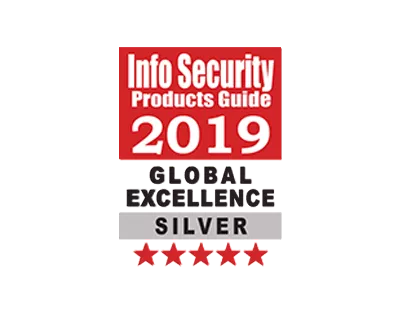 Security Investigation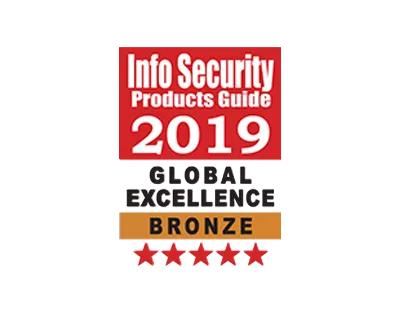 Network Security and Management
Get a demo